Tours
If you are looking for fully escorted tours, independent tours, or a combination of both, we can help.  Our trusted travel advisors partner with many of the top tour companies to offer our clients the exact experience they are looking for.    Whether you are a couple, a multi-generational family, a community group, or a student group, we can create the perfect partnership with our suppliers that meets your needs.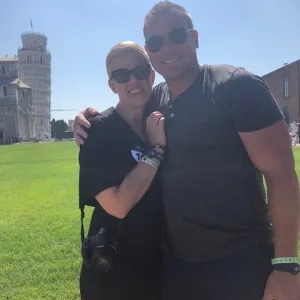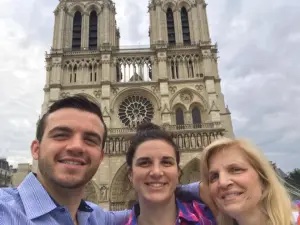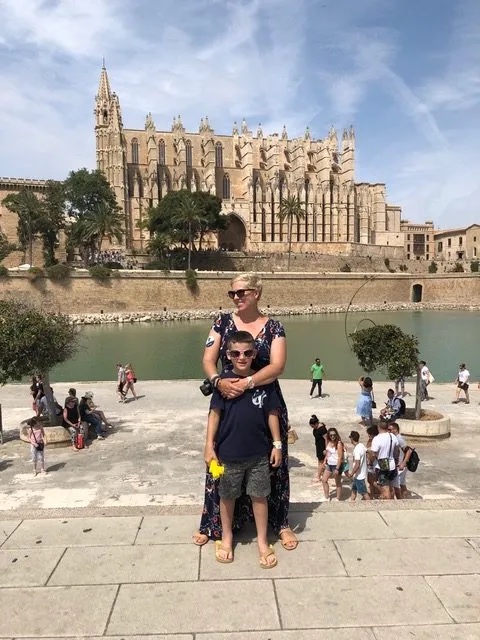 Escorted
Escorted tours allow you to experience the different cultures of the world with an English speaking tour guide, planned itineraries that are custom made for your destination, and often exclusive access to sites you may not be able to see on your own.  Our priority service allows you to bypass the lines at many of the popular sites, allowing you to see more and have an even greater overall experience.

Independent
Not seeing the exact itinerary you are looking for?  No worries, we can custom create that perfect vacation just for you.  Creating an independent tour allows you to take the best of a particular destination or destinations and create one trip designed just for you!

Student Tours
Transform the way students look at the world!  We can connect teachers and students to authentic experiences in then United States and abroad.  Explore cultures, languages, and people through authentic learning experiences.  Global travel awakens the mind and stirs the spirit.  Let us be your guide to a fulfilling and enlightening experience.