Family Theme Parks
Theme Parks
Theme parks are probably one of the best vacation attractions and could be America's favorite pastime.  It combines, fun, adventure, fantasy, and the chance for every adult to be a kid again!  With meal-plans, on-site hotels, and transportation, theme parks have quickly grown to be a top travel destination across America.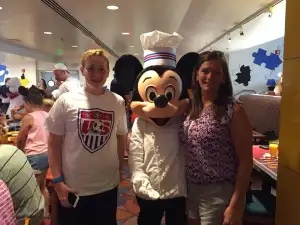 Which Theme Park to Visit 
While Walt Disney World and Universal Studios are the top picks among theme park vacations, there are so may others to choose from.  Our travel specialists will learn about you and your family to help find the perfect fit so everyone has a FABulous time!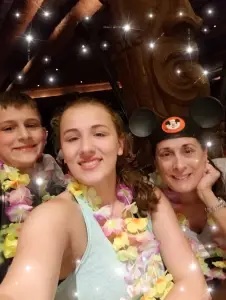 Stay Healthy Without Even Realizing It
When you think of all of the foods and fun you are having, it's hard to realize the benefits of an amusement park vacation. Whether you are going in the dead of winter, or taking the kids on their summer break, theme parks offer something for everyone while still offering some health benefits:
Walk miles without even knowing

Burn calories while riding all those crazy rides

Receive stress

Improve your mood

Tone muscles

Provide bonding time
Stress-Free Planning 
Our travel specialists will take all of stress out of planning your theme park vacation.  We have our Disney Concierge to help all of our Disney clients with dining reservations, Fastpass attractions, character dining and more.  We will coordinate everything from the time you leave your house until you return.  We will also give you our guide, 10 tips for a Stress Free Family Vacation, to help you along the way.